The Reach Every Reader Team
Reach Every Reader's core team is comprised of literacy, early child development, cognition, technology, and product development experts from the Harvard Graduate School of Education, MIT's Integrated Learning Initiative, and Florida State University. We collaborate with many other educators, families, researchers, and industry partners to create, test, and implement our work.
Leadership Team: Joe Blatt, Rhonda Bondie, Hugh Catts, Elizabeth City, Chris Dede, Jeff Dieffenbach, David Dockterman, Jon Fullerton, John Gabrieli, James Kim, Eric Klopfer, Yaacov Petscher, Amanda Taylor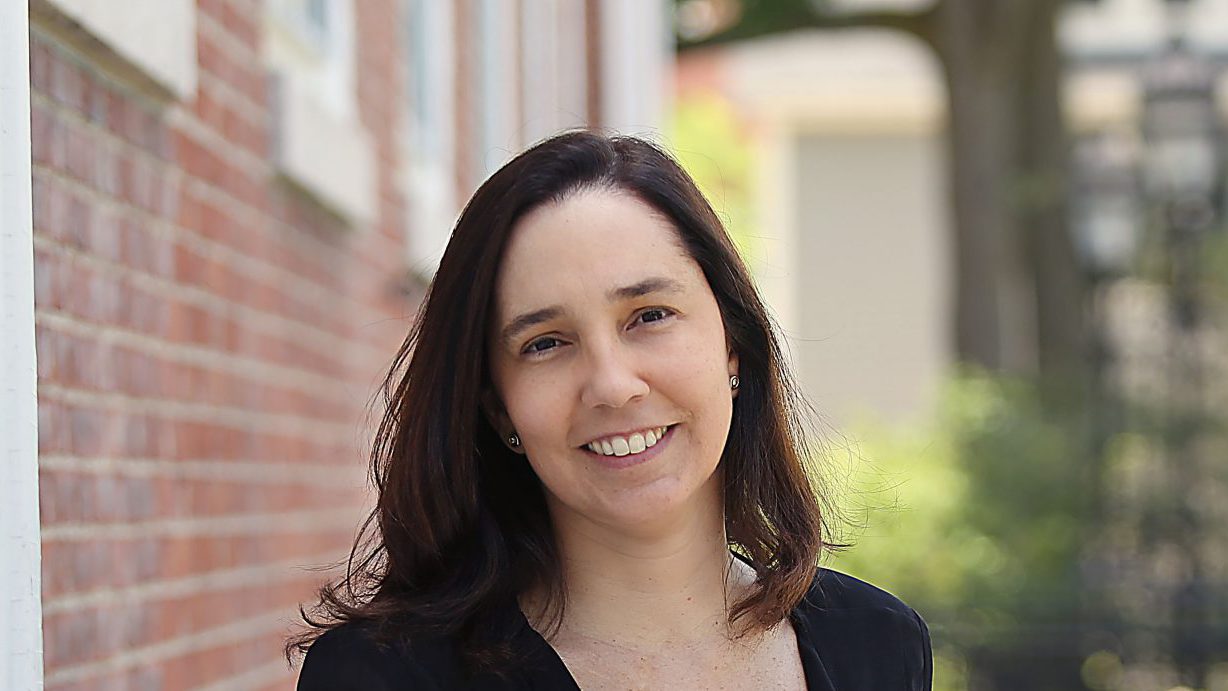 Paola Uccelli
Professor
Read More
Paola Uccelli |
Professor
Paola Uccelli is a professor at the Harvard Graduate School of Education. With a background in linguistics, she studies socio-cultural and individual differences in language and literacy development throughout the school years. Her research focuses on how different language skills (at the lexical, grammatical, and discourse levels) interact with each other to either promote or hinder advances in language expression and comprehension in monolingual and bilingual students. Paola's current projects focus on describing individual trajectories of school-relevant language development; on the design and validation of a research instrument to assess school-relevant language skills in elementary and middle school students; and on understanding how monolingual and multilingual speakers and writers learn to use a variety of discourse structures flexibly and effectively for diverse communicative and learning purposes. Paola studied linguistics at the Pontificia Universidad Católica del Perú and subsequently earned her doctoral degree in Human Development and Psychology at the Harvard Graduate School of Education. Being a native of Peru, she is particularly interested in Latin America where she collaborates with local researchers and often participates in research conferences and workshops.