The Reach Every Reader Team
Reach Every Reader's core team is comprised of literacy, early child development, cognition, technology, and product development experts from the Harvard Graduate School of Education, MIT's Integrated Learning Initiative, and Florida State University. We collaborate with many other educators, families, researchers, and industry partners to create, test, and implement our work.
Leadership Team: Joe Blatt, Rhonda Bondie, Hugh Catts, Elizabeth City, Chris Dede, Jeff Dieffenbach, David Dockterman, Jon Fullerton, John Gabrieli, James Kim, Eric Klopfer, Yaacov Petscher, Amanda Taylor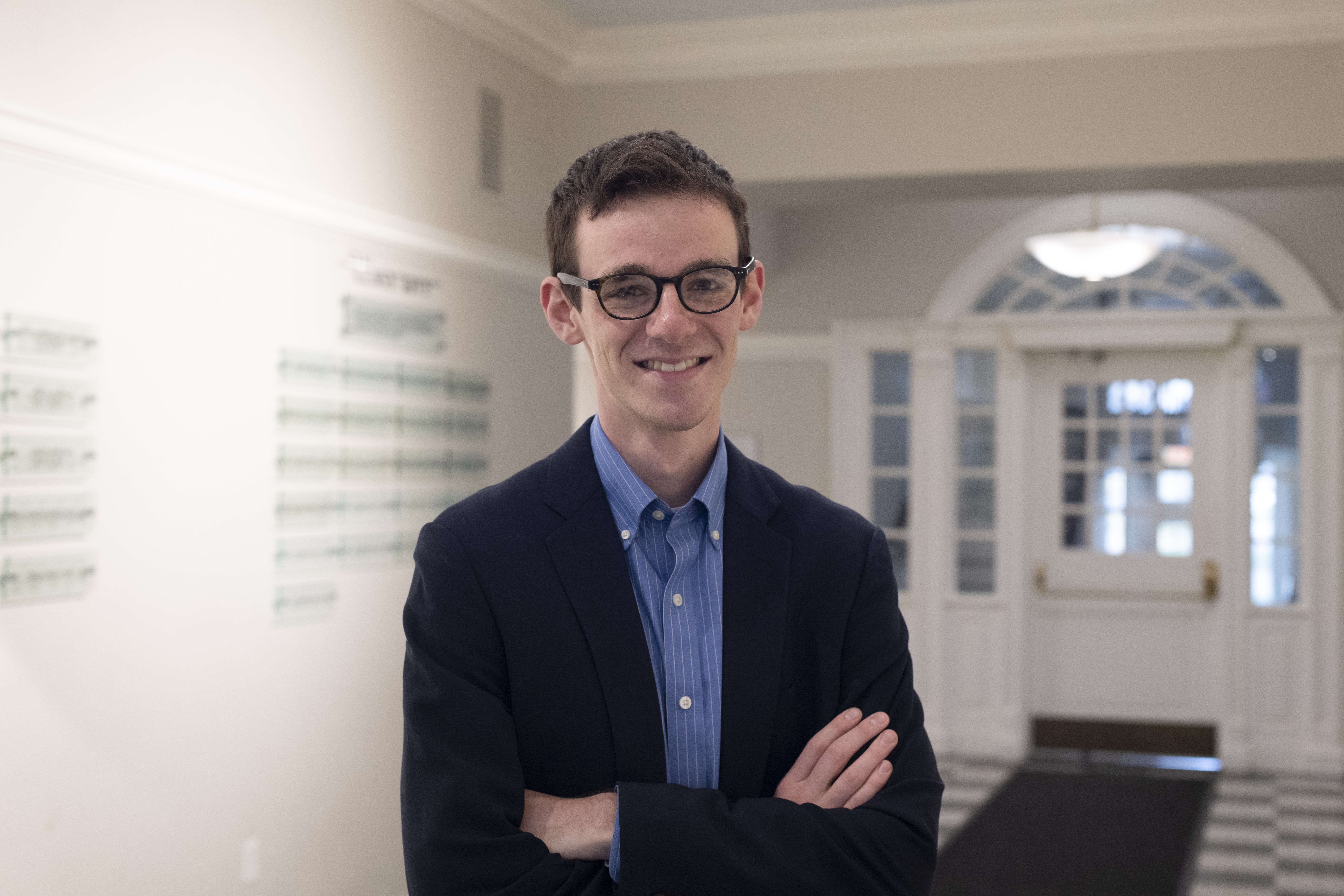 Jonny Adler
Research Assistant
Read More
Jonny Adler |
Research Assistant
Jonny Adler is a social studies and humanities educator from New York City. After graduating with his Ed.M from HGSE in 2020, Jonny taught middle schoolers in the northeast Bronx for three years. Jonny is looking forward to learning more about teaching and learning—as well as research methods and processes—at Reach Every Reader.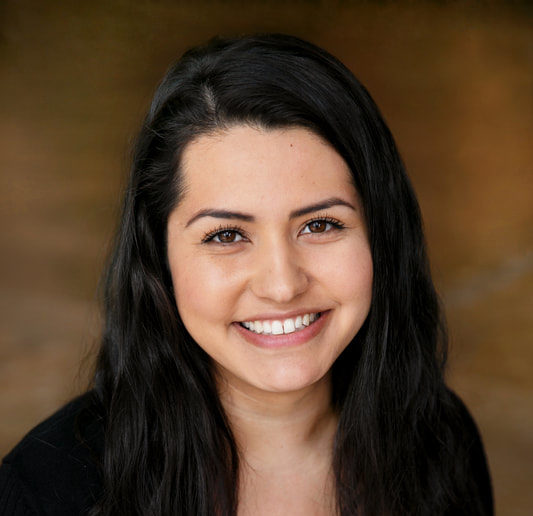 Xochitl Arechiga
Technical Associate
Read More
Xochitl Arechiga |
Technical Associate
Xochitl Arechiga is a Technical Associate at the Gabrieli Lab where she oversees data collection for two projects. Prior to Reach Every Reader, Xochitl spent her time obtaining her Masters in the Mind, Brain and Education Program at HGSE. There, Xochitl focused on bilingualism and took courses focused on brain development and how executive function varies in bilingual individuals. Further, while at HGSE, she worked closely with Joanna Christodoulou to observe how summer intervention studies affect the summer slump in struggling readers. Her main areas of focus are bilingualism, socioeconomic status, and identity development. Xochitl has her Bachelor's Degree from Pomona College in Neuroscience.