The Reach Every Reader Team
Reach Every Reader's core team is comprised of literacy, early child development, cognition, technology, and product development experts from the Harvard Graduate School of Education, MIT's Integrated Learning Initiative, and Florida State University. We collaborate with many other educators, families, researchers, and industry partners to create, test, and implement our work.
Leadership Team: Joe Blatt, Rhonda Bondie, Hugh Catts, Elizabeth City, Chris Dede, Jeff Dieffenbach, David Dockterman, Jon Fullerton, John Gabrieli, James Kim, Eric Klopfer, Yaacov Petscher, Amanda Taylor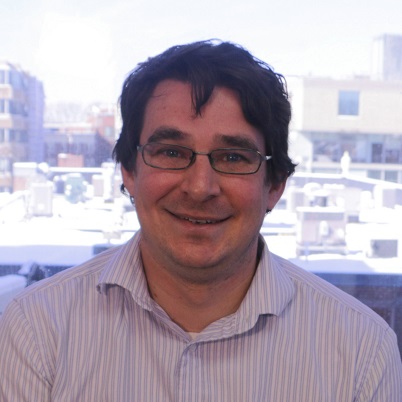 Ethan Scherer
Director, READS Lab
Read More
Ethan Scherer |
Director, READS Lab
Ethan Scherer is a senior researcher with the Center for Education Policy Research (CEPR) and director of the READS Lab.  He leads the analytic design and execution for the MORE RCT and the Boston Charter Research Collaborative. As part of his work with CEPR, he also led the analytic design and execution for the Proving Ground project.  Prior to joining CEPR, Ethan completed a Ph.D. in policy analysis at the Pardee RAND Graduate School and worked on projects related to district reform, teacher effectiveness, and out-of-school time at RAND. Ethan holds an M.P.P in public policy from UCLA and B.A. in economics from Wesleyan University.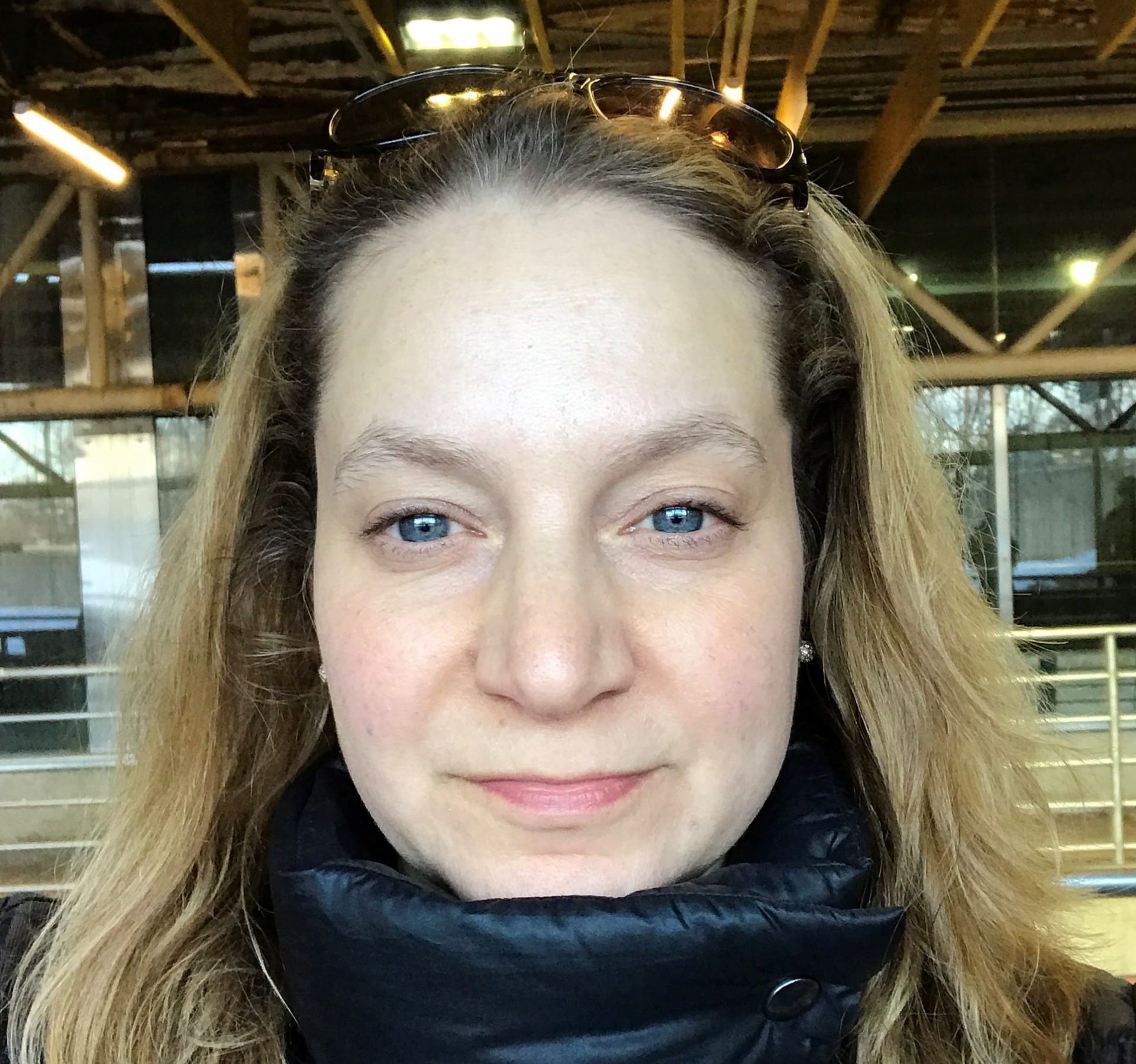 Ilana Schoenfeld
Learning Designer and Researcher, MIT Education Arcade
Read More
Ilana Schoenfeld |
Learning Designer and Researcher, MIT Education Arcade
Ilana Schoenfeld is a learning designer and researcher with a passion for developing educational experiences and tools at the intersection of digital and physical spaces. Over the course of her career, she has worked as an education researcher, curriculum and course developer, executive science editor, distance-learning program evaluator, and museum exhibit developer. Ilana holds a master's in environmental science/social ecology from Yale University and a BA in Latin American history from Brandeis University.