The Reach Every Reader Team
Reach Every Reader's core team is comprised of literacy, early child development, cognition, technology, and product development experts from the Harvard Graduate School of Education, MIT's Integrated Learning Initiative, and Florida State University. We collaborate with many other educators, families, researchers, and industry partners to create, test, and implement our work.
Leadership Team: Joe Blatt, Rhonda Bondie, Hugh Catts, Elizabeth City, Chris Dede, Jeff Dieffenbach, David Dockterman, Jon Fullerton, John Gabrieli, James Kim, Eric Klopfer, Yaacov Petscher, Amanda Taylor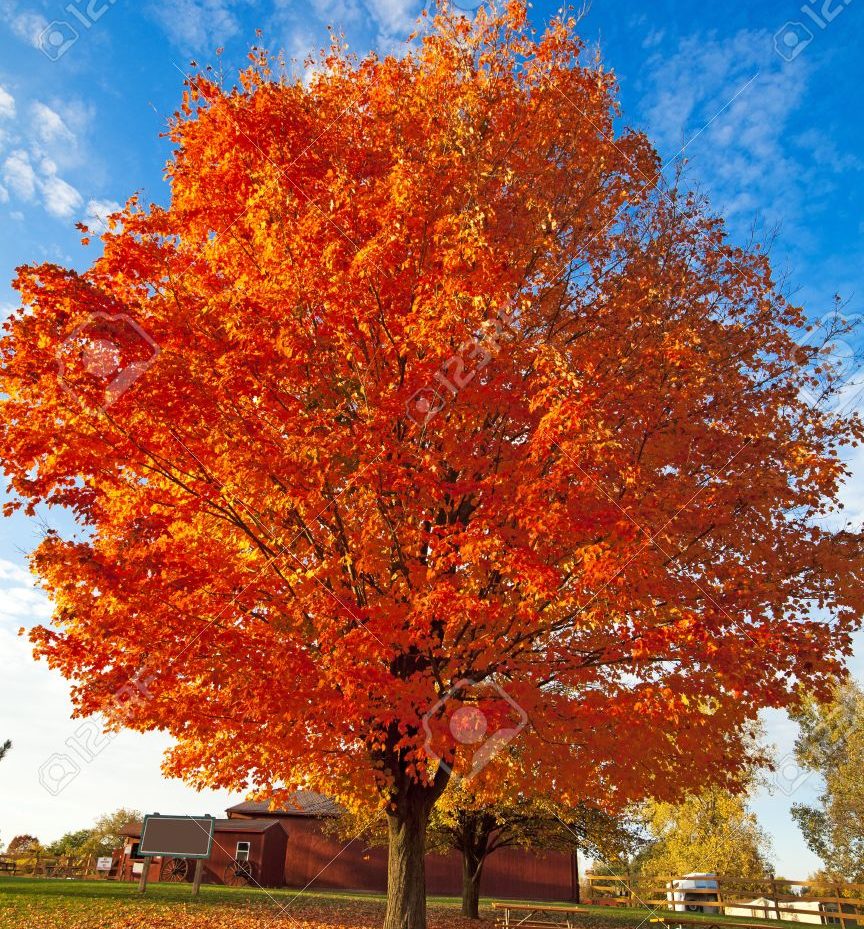 Mary Burkhauser
Senior Researcher, READS Lab
Read More
Mary Burkhauser |
Senior Researcher, READS Lab
Mary Burkhauser studies how teachers experience and participate with literacy reform efforts. She is particularly interested in the relationship between teachers' implementation experiences with literacy reform efforts and the scalability of these reforms. Before coming to Harvard, Mary was a middle-school English teacher in New York City and a research analyst at Child Trends. Mary earned her B.A. from Cornell University, her M.S.T. from Pace University and Ph.D. from Harvard.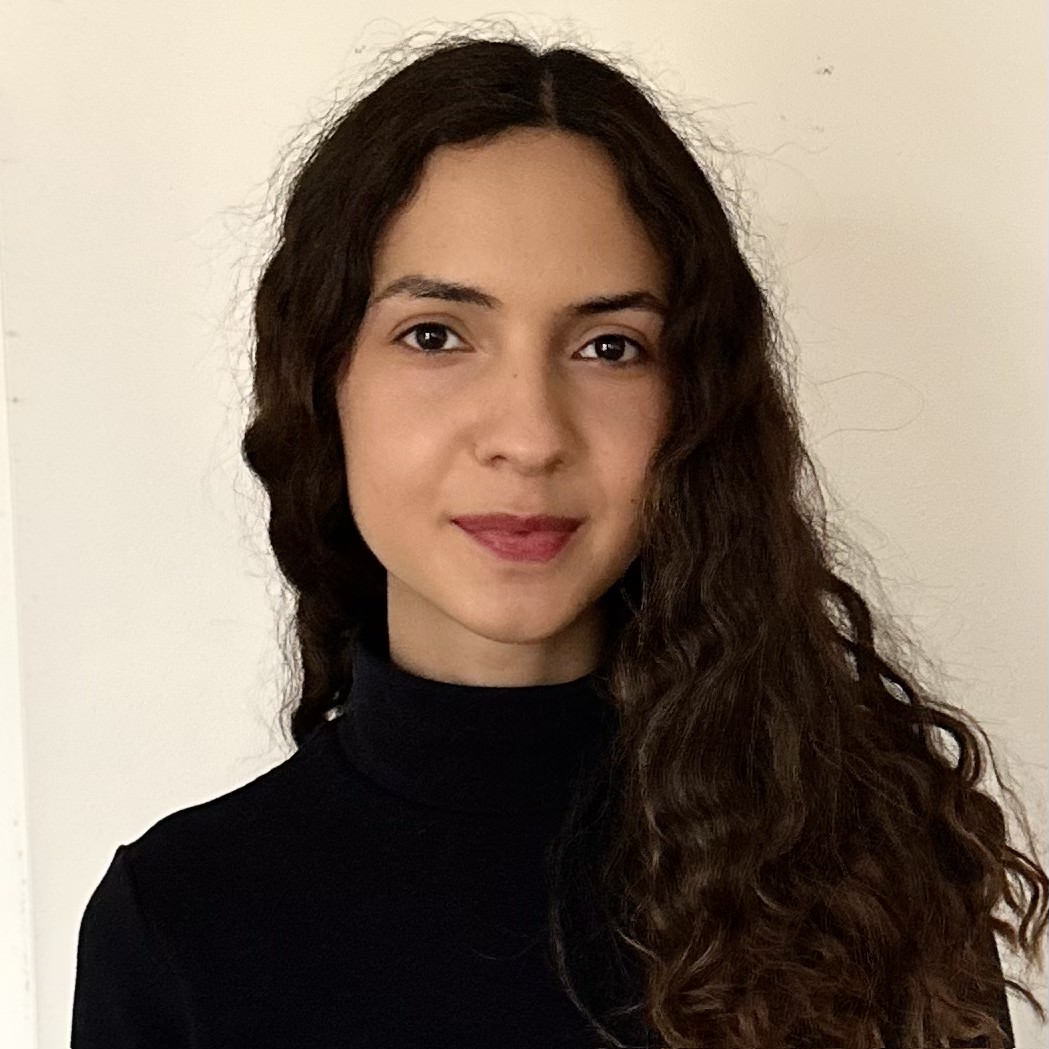 Meral Hacikamiloglu
Research Assistant
Read More
Meral Hacikamiloglu |
Research Assistant
Meral Hacikamiloglu is a Research Assistant at Reach Every Reader where she contributes to early literacy research through data analysis and management. She holds a Bachelor of Science degree in Molecular & Cellular Biology and Medicine, Health & Society from Vanderbilt University.
Meredith Rowe
Professor
Read More
Meredith Rowe |
Professor
Meredith Rowe is a professor at the Harvard Graduate School of Education (HGSE). She leads a research program on understanding the role of parent and family factors in children's early language and literacy development. She is particularly interested in uncovering how variations in children's early communicative environments contribute to language development and in applying this knowledge to the development of intervention strategies for low-income families. For the past 10 years, her work has been funded by grants from the Ruth L. Kirschstein National Institutes of Child Health and Human Development (NICHD) branch of the National Institutes of Health (NIH). Her work is published widely in top journals in education and psychology, including Science, Child Development, Developmental Science, and Developmental Psychology.