The Reach Every Reader Team
Reach Every Reader's core team is comprised of literacy, early child development, cognition, technology, and product development experts from the Harvard Graduate School of Education, MIT's Integrated Learning Initiative, and Florida State University. We collaborate with many other educators, families, researchers, and industry partners to create, test, and implement our work.
Leadership Team: Joe Blatt, Rhonda Bondie, Hugh Catts, Elizabeth City, Chris Dede, Jeff Dieffenbach, David Dockterman, Jon Fullerton, John Gabrieli, James Kim, Eric Klopfer, Yaacov Petscher, Amanda Taylor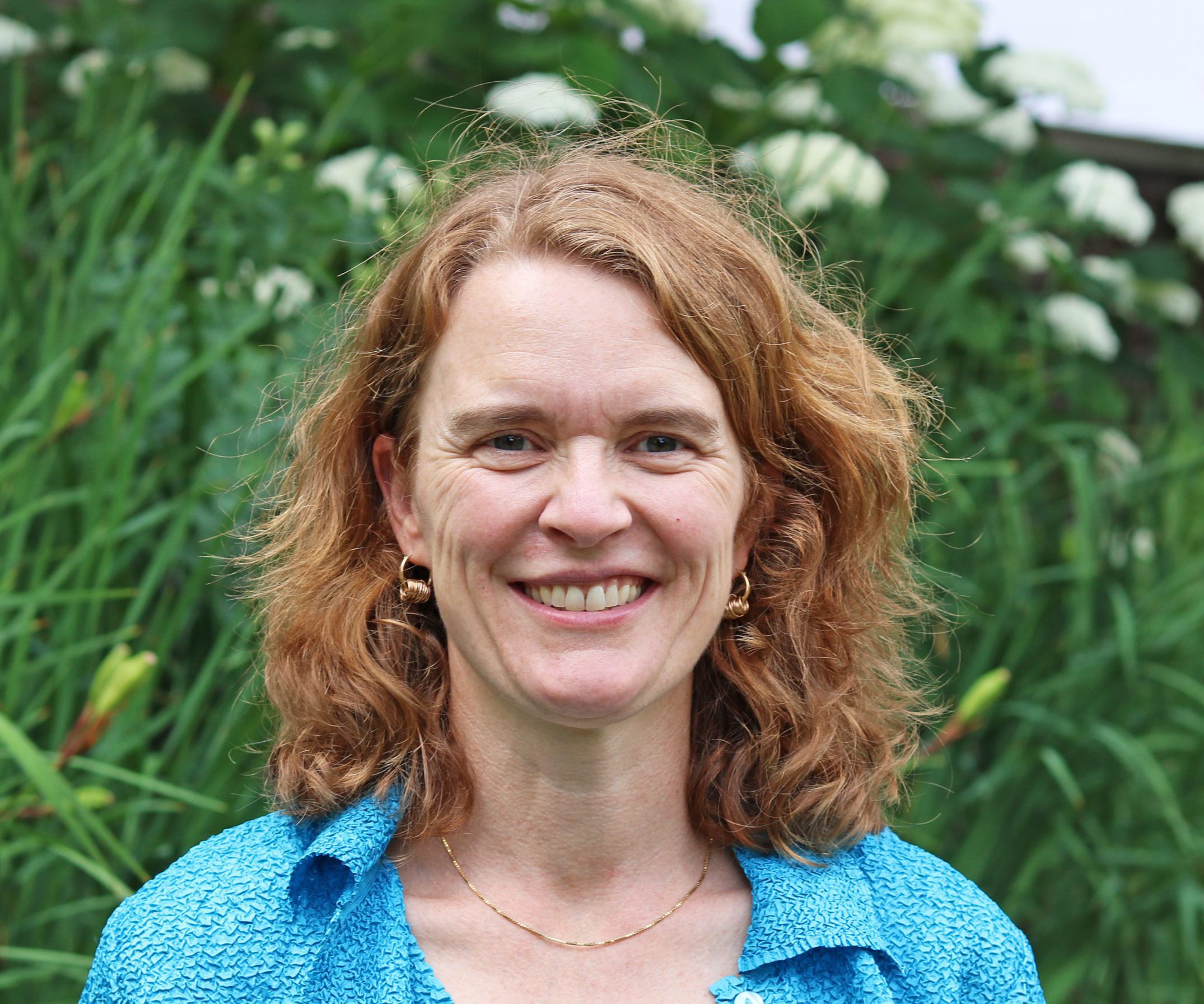 Elizabeth City
Executive Director, Reach Every Reader
Read More
Elizabeth City |
Executive Director, Reach Every Reader
Liz City likes to collaborate with people with different ideas and backgrounds who seek to do something ambitious together for children, particularly for children least well-served by our current schools and systems. This has led her to start schools, launch a new doctoral program in education leadership (Ed.L.D.) at Harvard, and now to serve as executive director and lead principal investigator for Reach Every Reader. Liz started her career as a middle school and high school teacher, principal, and literacy coach, and her more recent work is focused on supporting adults, whether in graduate programs, executive education, or in the field. Her authored and co-authored publications include: Meeting Wise; Data Wise; Strategy in Action; Instructional Rounds in Education; Resourceful Leadership; and The Teacher's Guide to Leading Student-Centered Discussions: Talking about Texts in the Classroom. Liz's favorite book as a child was Anne of Green Gables, in part because her mother, like the title character, was from Canada and named "Anne-with-an-e."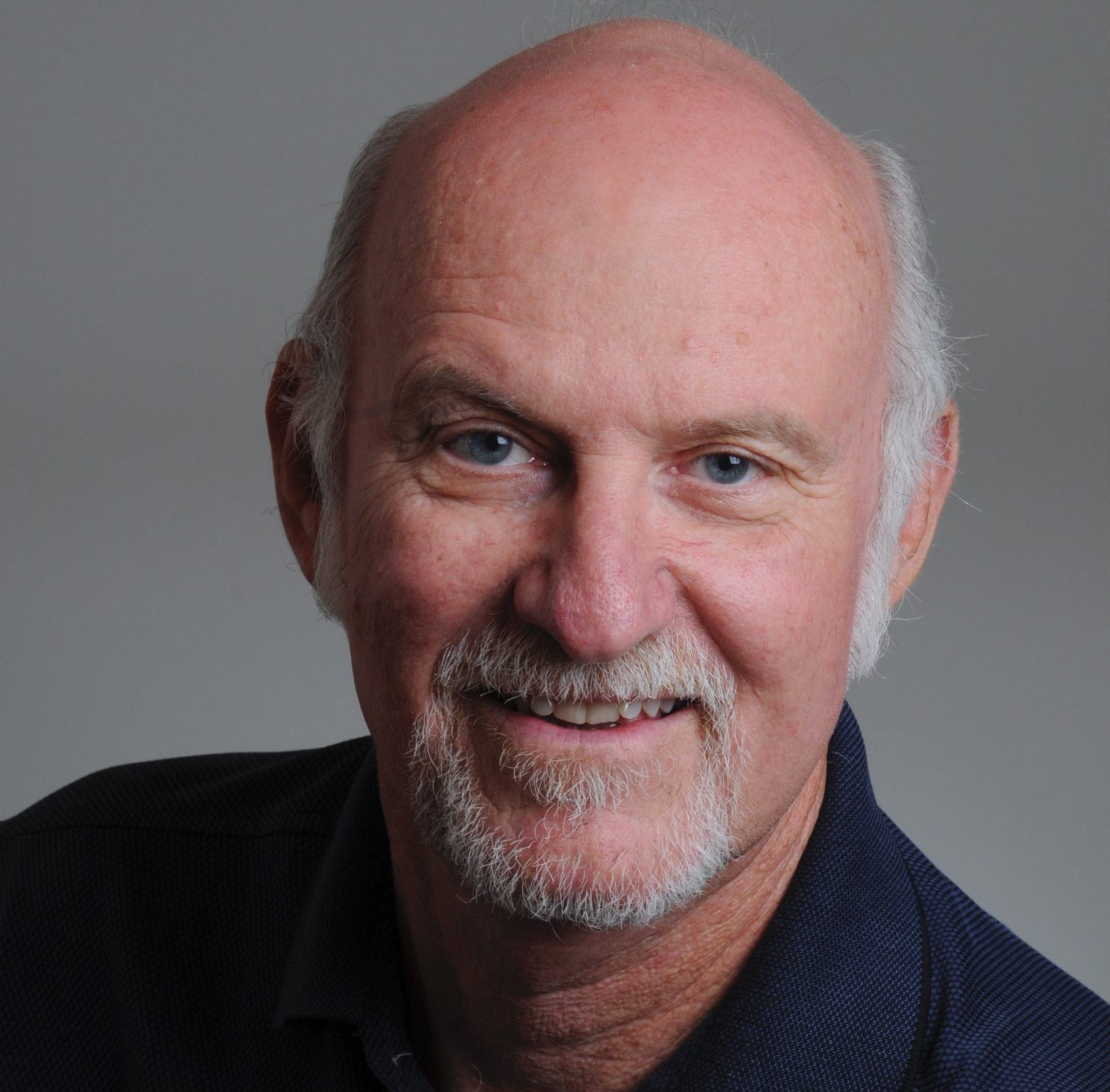 Hugh Catts
Professor
Read More
Hugh Catts |
Professor
Hugh Catts leads the development for the reading/language portion of the Reach Every Reader assessment. Hugh's research interests include the early identification and prevention of language-based reading disabilities. He is currently involved in two longitudinal investigations related to early identification. With Reach Every Reader, he and his co-investigators are developing and evaluating a multivariate longitudinal assessment designed to screen for dyslexia and other language and literacy difficulties. In another project, he is working with colleagues in the Psychology Department to identify and follow approximately 250 toddlers with a family history of dyslexia and/or language impairment. This project, funded by the NIH as part of the Florida Learning Disabilities Research Center, uses child, familial, and environmental data to model the co-development of language and pre-literacy skills and their relationship to the emergence of early reading achievement.  In addition to these projects, he continues to work with colleagues and students on projects related to reading comprehension development and disorders.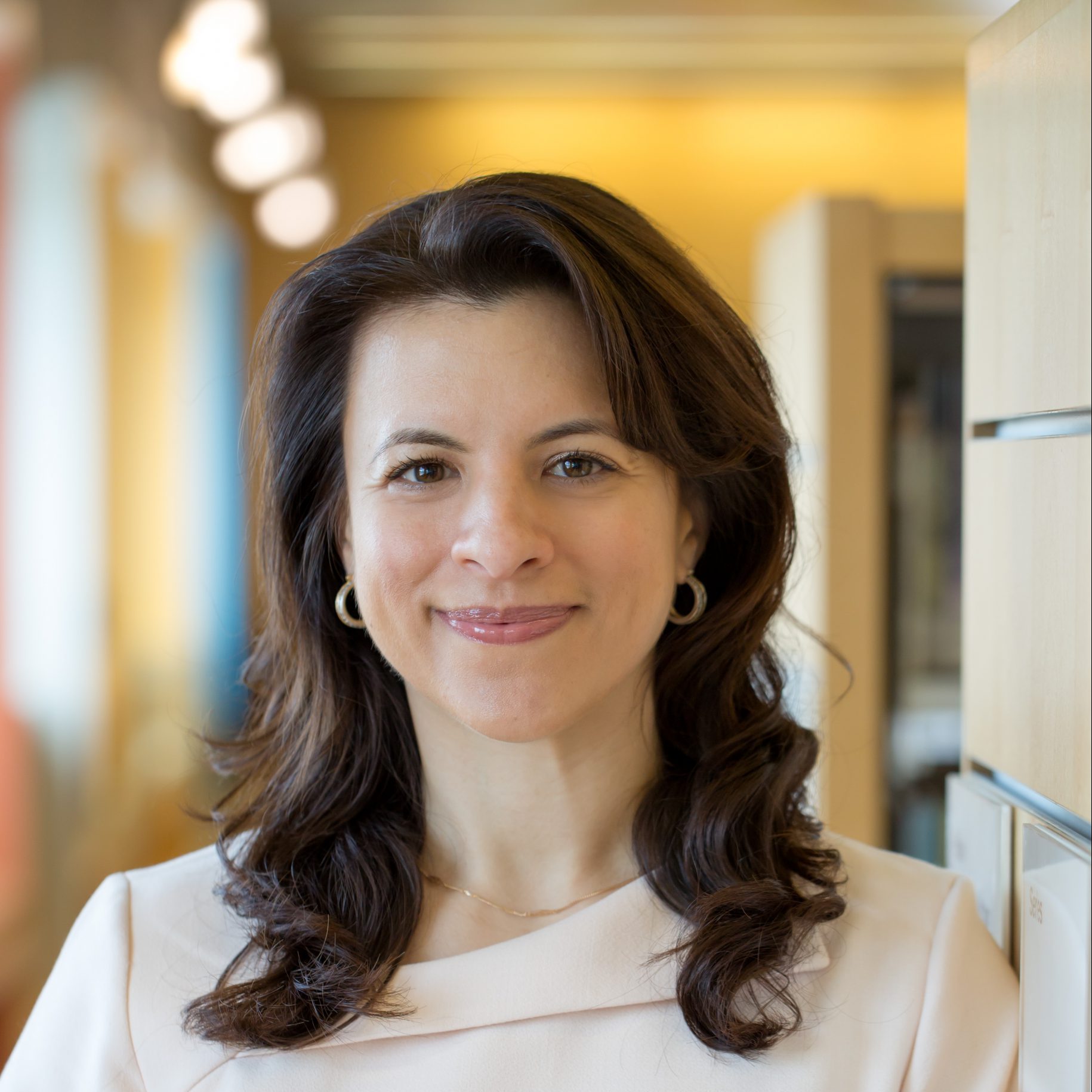 Joanna Christodoulou
Associate Professor
Read More
Joanna Christodoulou |
Associate Professor
Joanna Christodoulou is a developmental cognitive neuroscientist who studies reading development and difficulties. She is Associate Professor at the MGH Institute of Health Professions in Boston, MA, as well as Research Associate at MIT with the Gabrieli Lab, and adjunct faculty at the Harvard Graduate School of Education.
Joanna works at the intersection of education and neuroscience. Her research focuses on the brain and behavior correlates of reading, as well as intervention approaches for struggling learners. Her research has been supported by organizations including the Spencer Foundation; the Fulbright Foundation; the Mind, Brain, and Behavior Initiative at Harvard; the National Science Foundation; and the National Institutes of Health. She has worked directly with children delivering reading instruction, taught courses at the undergraduate and graduate levels, and has led professional development workshops for educators and parents internationally. She earned an MA in applied child development from Tufts University, an Ed.M. in Mind, Brain, and Education from Harvard Graduate School of Education (HGSE), and an Ed.D. from HGSE.