The Reach Every Reader Team
Reach Every Reader's core team is comprised of literacy, early child development, cognition, technology, and product development experts from the Harvard Graduate School of Education, MIT's Integrated Learning Initiative, and Florida State University. We collaborate with many other educators, families, researchers, and industry partners to create, test, and implement our work.
Leadership Team: Joe Blatt, Rhonda Bondie, Hugh Catts, Elizabeth City, Chris Dede, Jeff Dieffenbach, David Dockterman, Jon Fullerton, John Gabrieli, James Kim, Eric Klopfer, Yaacov Petscher, Amanda Taylor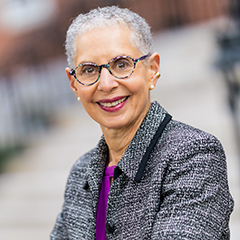 Pamela Mason
Senior Lecturer on Education
Read More
Pamela Mason |
Senior Lecturer on Education
Pamela A. Mason, Ed.D. is a senior lecturer on education, a, co-chair of the Literacy and Languages concentration, and director of the Jeanne Chall Reading Lab at the Harvard Graduate School of Education. Her professional and research interests encompass the role of culturally sustaining pedagogy in promoting literacy achievement, the interaction of text complexity and background knowledge, qualitative and quantitative literacy assessment, and the efficacy of the roles of reading specialists and literacy coaches. Mason has extensive experience as a reading/language arts curriculum coordinator, and she also was an effective elementary school principal, serving in both urban and suburban districts in the Boston area.
Mason collaborates with colleagues nationally and globally on preparing reading specialist teachers and literacy coaches, developing the capacity of school leaders as literacy advocates, and evaluating school-wide literacy programs.
Mason is active in the International Literacy Association, serving on the Assessment Task Force and in the National Council of Teachers of English, serving on the Standing Committee Against Censorship. She is also an active member of the Literacy Research Association and served on the Reading Standing Committee of the National Assessment of Educational Progress. She is a past president of the Massachusetts Association of College and University Reading Educators and the Massachusetts Reading Association. Mason is a member of the Board of Trustees for Cathedral High School (Boston), GrubStreet (a creative writing center), and the WGBH Educational Foundation, as a trustee emerita.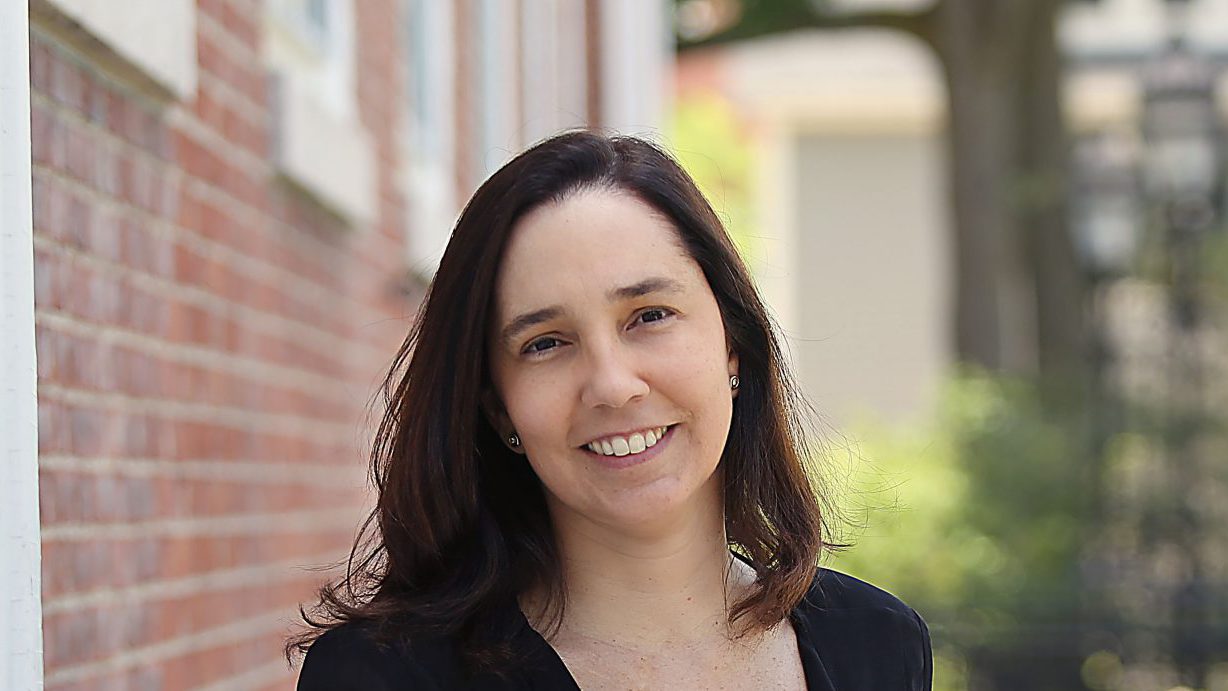 Paola Uccelli
Professor
Read More
Paola Uccelli |
Professor
Paola Uccelli is a professor at the Harvard Graduate School of Education. With a background in linguistics, she studies socio-cultural and individual differences in language and literacy development throughout the school years. Her research focuses on how different language skills (at the lexical, grammatical, and discourse levels) interact with each other to either promote or hinder advances in language expression and comprehension in monolingual and bilingual students. Paola's current projects focus on describing individual trajectories of school-relevant language development; on the design and validation of a research instrument to assess school-relevant language skills in elementary and middle school students; and on understanding how monolingual and multilingual speakers and writers learn to use a variety of discourse structures flexibly and effectively for diverse communicative and learning purposes. Paola studied linguistics at the Pontificia Universidad Católica del Perú and subsequently earned her doctoral degree in Human Development and Psychology at the Harvard Graduate School of Education. Being a native of Peru, she is particularly interested in Latin America where she collaborates with local researchers and often participates in research conferences and workshops.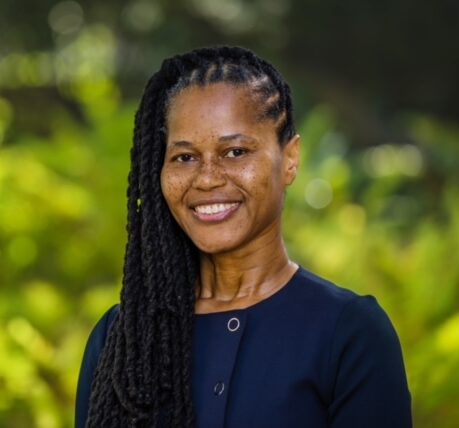 Phoebe Grant-Robinson
Research Assistant
Read More
Phoebe Grant-Robinson |
Research Assistant
Phoebe

started her teaching career at the elementary school she attended in Brooklyn, New York, 25 years ago.  She taught for nine years, then joined the Children First Network
as a Special Education Instructional Specialist. 

Phoebe

led the implementation of New York City's Special Education Reform to 
ensure that every student had undeniable access to learning in their community school.  
In her role,

Phoebe

supported more than 30 school leaders and their respective stakeholders in growing understanding, increasing compliance, and creating a welcoming environment for all; however, glaring inequities and over-representation of Black boys in special education settings would then lead her to becoming an Elementary School Principal. 
A believer in the possibilities encapsulated in every student,

Phoebe

is i
mpassioned to impact American PreK-12 education, she is committed to growing the capacity of school leaders and their teams to build and sustain an equitable system that nurtures the academic and social emotional well-being of all students, positioning them as 'drivers of their destiny'.

Phoebe

is currently a Doctoral candidate in the Harvard Graduate School of Education Ed.L.D. program.