The Reach Every Reader Team
Reach Every Reader's core team is comprised of literacy, early child development, cognition, technology, and product development experts from the Harvard Graduate School of Education, MIT's Integrated Learning Initiative, and Florida State University. We collaborate with many other educators, families, researchers, and industry partners to create, test, and implement our work.
Leadership Team: Joe Blatt, Rhonda Bondie, Hugh Catts, Elizabeth City, Chris Dede, Jeff Dieffenbach, David Dockterman, Jon Fullerton, John Gabrieli, James Kim, Eric Klopfer, Yaacov Petscher, Amanda Taylor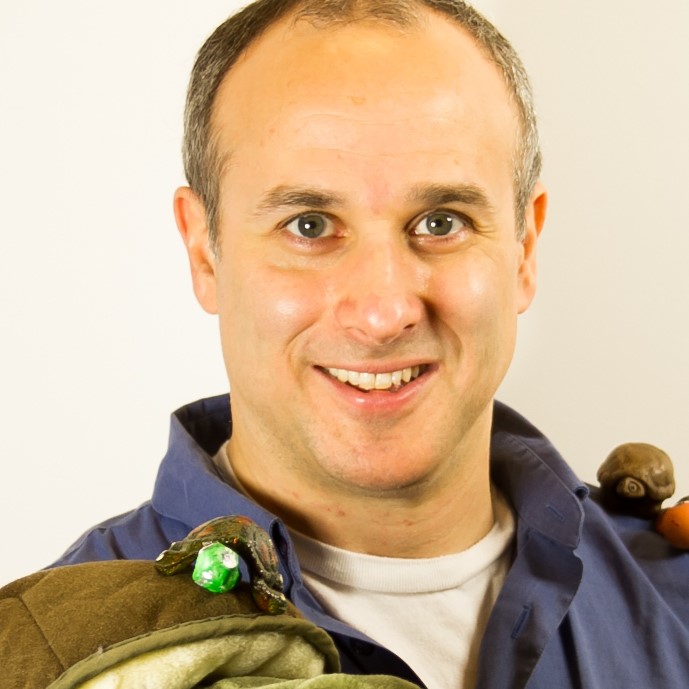 Eric Klopfer
Professor
Read More
Eric Klopfer |
Professor
Eric Klopfer is Professor and Director of the Scheller Teacher Education Program and The Education Arcade at MIT.  Eric's research focuses on the development and use of computer games and simulations for building deep understanding, primarily focusing on K-12 students and teachers. The games that he works on explore ways that new and ubiquitous technologies can address learning challenges, ranging from mobile and web-delivered game platforms to virtual and augmented reality. He is the co-author of the books "Adventures in Modeling," "The More We Know," and "Resonant Games," as well as author of "Augmented Learning." His lab has produced software that includes several lines of mobile biology games, the Massively Multiplayer game, and The Radix Endeavor, as well as platforms such as StarLogo Nova for modeling complex systems, and Taleblazer for creating augmented realities.  Eric is also the co-founder and past President of the non-profit Learning Games Network (www.learninggamesnetwork.org).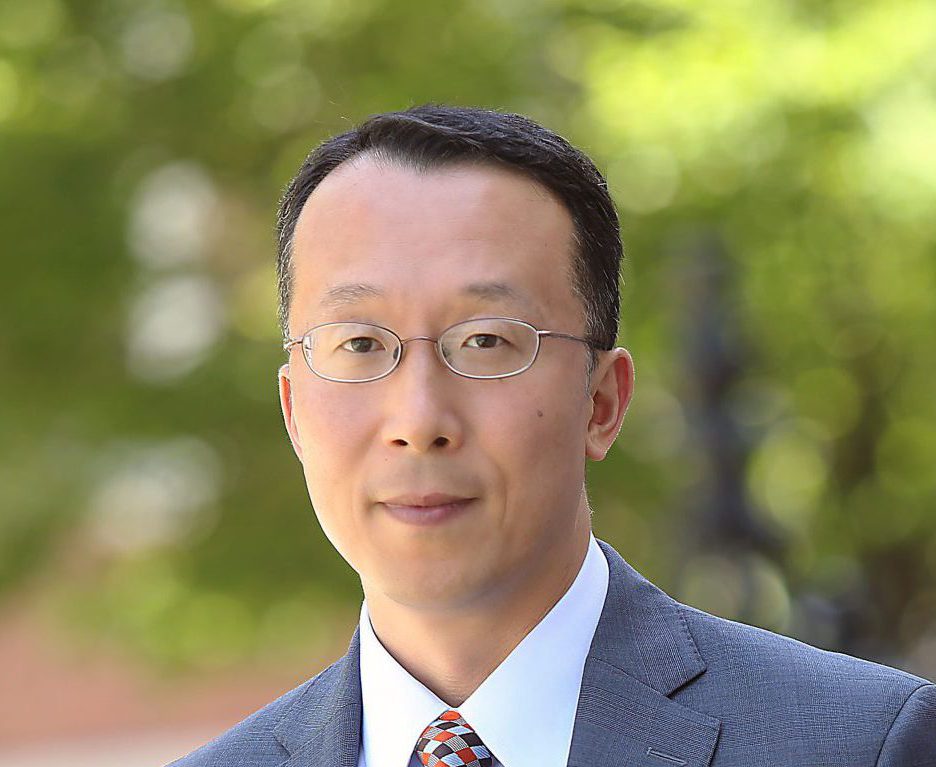 James S. Kim
Professor
Read More
James S. Kim |
Professor
Jimmy Kim studies the effectiveness of literacy reforms and interventions in improving student outcomes. He leads the the READS Lab (Research Enhances Adaptations Designed for Scale in Literacy), a research-based collaborative initiative to identify and scale adaptive solutions for improving children's literacy learning opportunities and outcomes. He is an expert in conducting randomized field trials to evaluate, improve, and scale evidence-based literacy reforms. He is the principal investigator of an Investing in Innovation Fund (i3) validation study to evaluate READS for Summer Learning, a low-cost and large-scale summer reading intervention for improving reading comprehension outcomes in high-poverty elementary schools. He has also led experimental studies of several widely used teacher professional development interventions for improving reading and writing outcomes in the elementary and secondary grades, including the Pathway Project, Teacher Study Groups, and the Strategic Adolescent Reading Intervention. He serves on the editorial boards of Reading Research Quarterly and the Journal of Educational Psychology and was the program chair for the 2014 annual meeting of the Society for Research on Educational Effectiveness.