The Reach Every Reader Team
Reach Every Reader's core team is comprised of literacy, early child development, cognition, technology, and product development experts from the Harvard Graduate School of Education, MIT's Integrated Learning Initiative, and Florida State University. We collaborate with many other educators, families, researchers, and industry partners to create, test, and implement our work.
Leadership Team: Joe Blatt, Rhonda Bondie, Hugh Catts, Elizabeth City, Chris Dede, Jeff Dieffenbach, David Dockterman, Jon Fullerton, John Gabrieli, James Kim, Eric Klopfer, Yaacov Petscher, Amanda Taylor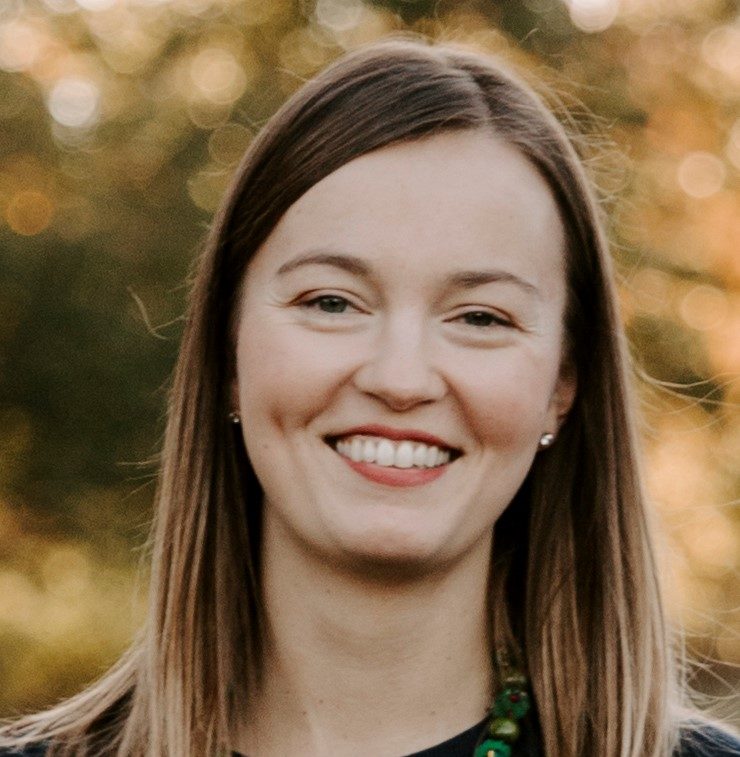 Karolina Wade
Speech Language Pathologist, Psychoeducational Evaluator
Read More
Karolina Wade |
Speech Language Pathologist, Psychoeducational Evaluator
Karolina Wade is the psychoeducational evaluator in the Gabrieli Lab at MIT. She oversees the educational assessment aspect of various literacy studies in the lab in addition to maintaining a database, organizing and helping to analyze data, as well as community outreach and recruitment. Karolina received her master's degree in Speech Language Pathology from Boston University and worked with children in the clinic setting for several years prior to joining the Gabrieli Lab. Karolina's interest in literacy has also led her to pursue further training in this area as she is currently completing the Literacy and Language Program at MGH Institute of Health Professions.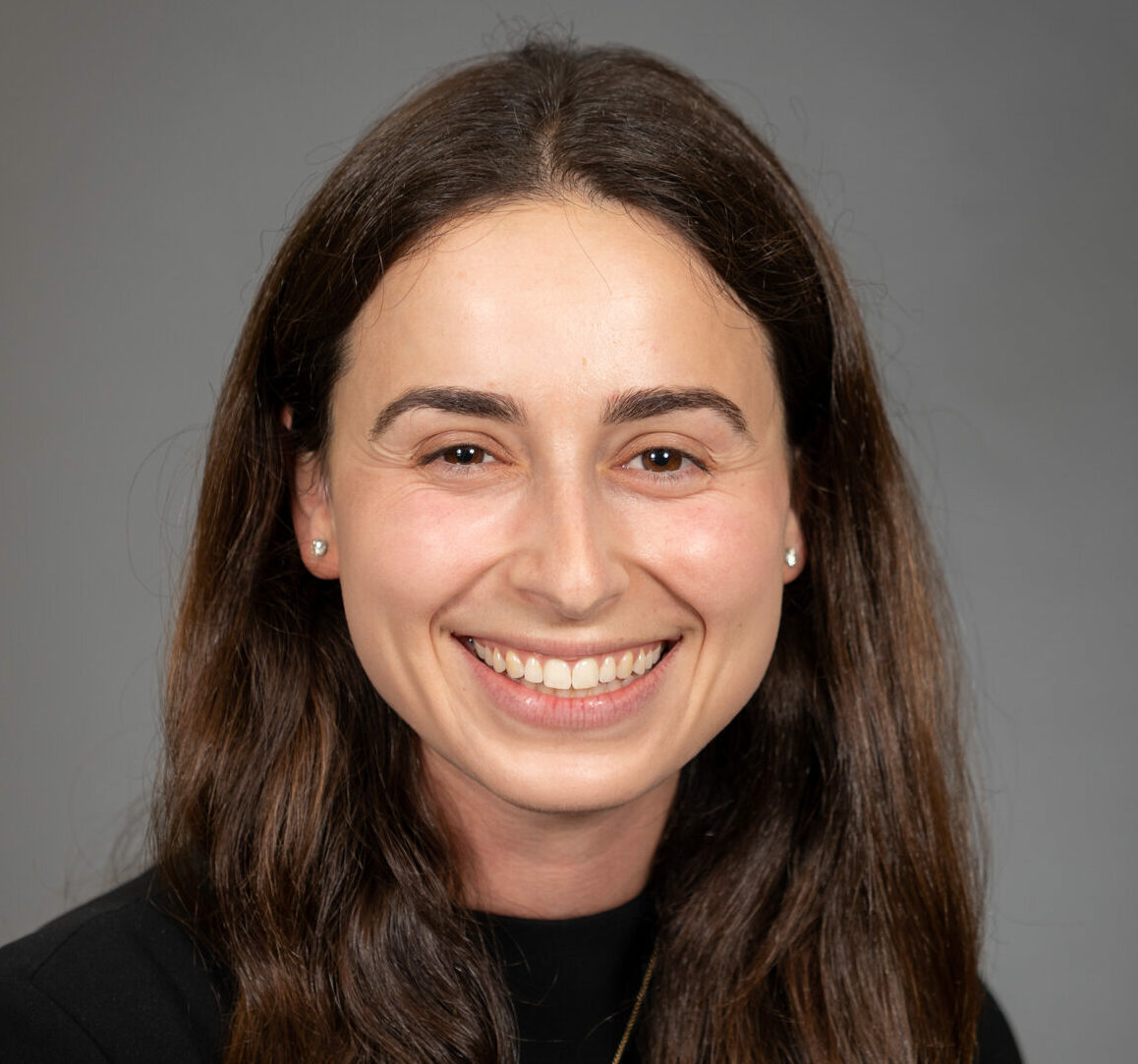 Kate Janover
Research Assistant
Read More
Kate Janover |
Research Assistant
Kate Janover is a Summer Research Assistant at Reach Every Reader where she is working on a project that identifies and develops models for accelerating the translation of promising reading research into positive impact on literacy at scale. Before joining Reach Every Reader, Kate taught first grade at the Croft School in Jamaica Plain, MA and Kindergarten for two years at the Brearley School in New York City. Kate holds an Ed.M. from Harvard Graduate School of Education, where she studied in the Human Development and Education program and concentrated in Literacy and Languages. She holds a B.A. from Brown University where she studied History. Though she is from New York City, she is an avid Boston sports fan!