The Reach Every Reader Team
Reach Every Reader's core team is comprised of literacy, early child development, cognition, technology, and product development experts from the Harvard Graduate School of Education, MIT's Integrated Learning Initiative, and Florida State University. We collaborate with many other educators, families, researchers, and industry partners to create, test, and implement our work.
Leadership Team: Joe Blatt, Rhonda Bondie, Hugh Catts, Elizabeth City, Chris Dede, Jeff Dieffenbach, David Dockterman, Jon Fullerton, John Gabrieli, James Kim, Eric Klopfer, Yaacov Petscher, Amanda Taylor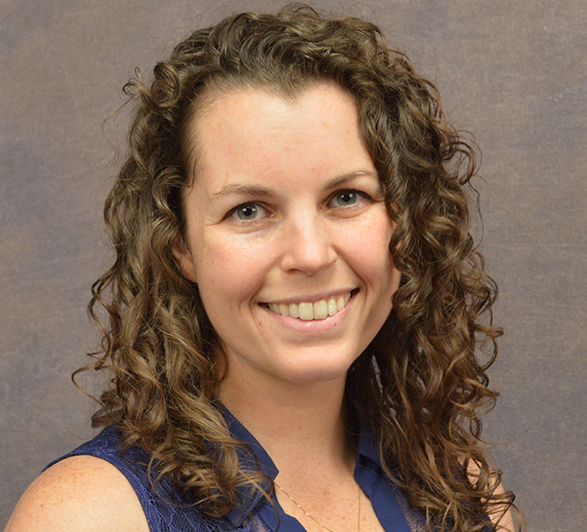 Jamie Quinn
Research Faculty
Read More
Jamie Quinn |
Research Faculty
Jamie Quinn earned her Ph.D. in Developmental Psychology in August of 2016 at Florida State University. After completing a one-year postdoctoral fellowship position at the Meadows Center for Preventing Educational Risk at The University of Texas at Austin, Jamie joined the Florida Center for Reading Research (FCRR) as a postdoctoral research scholar in fall of 2017, and accepted a research faculty position in the spring of 2018. Jamie is a methodologist and budding psychometrician on the Reach Every Reader project.