The Reach Every Reader Team
Reach Every Reader's core team is comprised of literacy, early child development, cognition, technology, and product development experts from the Harvard Graduate School of Education, MIT's Integrated Learning Initiative, and Florida State University. We collaborate with many other educators, families, researchers, and industry partners to create, test, and implement our work.
Leadership Team: Joe Blatt, Rhonda Bondie, Hugh Catts, Elizabeth City, Chris Dede, Jeff Dieffenbach, David Dockterman, Jon Fullerton, John Gabrieli, James Kim, Eric Klopfer, Yaacov Petscher, Amanda Taylor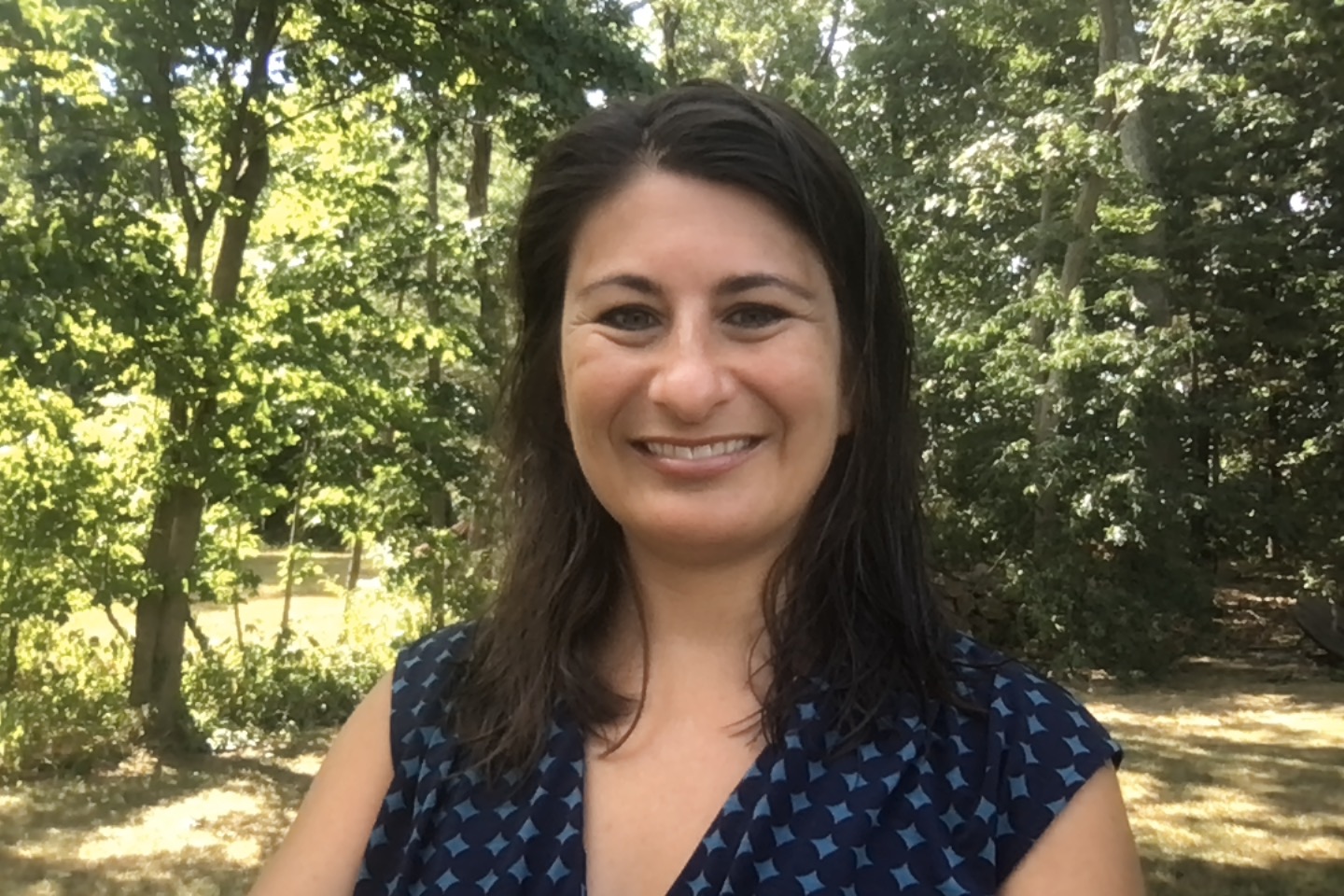 Amanda Taylor
Sr. Associate Director, Reach Every Reader
Read More
Amanda Taylor |
Sr. Associate Director, Reach Every Reader
Amanda Taylor is Sr. Associate Director of Reach Every Reader where she oversees the day-to-day strategy and operations and is a member of the leadership team. Her professional experience includes more than 15 years at Harvard where she has held a wide-range of administrative roles including within faculty affairs, executive education, and degree program administration. Prior to Reach Every Reader, Amanda spent eight years with the Doctor of Education Leadership (Ed.L.D.) Program at HGSE. There, she collaborated with the program's founding faculty to create the systems, curricular experiences, and student support services for the then new program. She subsequently facilitated the development and execution of an alumni network strategy. Amanda has a master's degree in management from the Harvard University School of Extension, a master's degree in music from Indiana University, and bachelor's degrees in English and music from Boston University.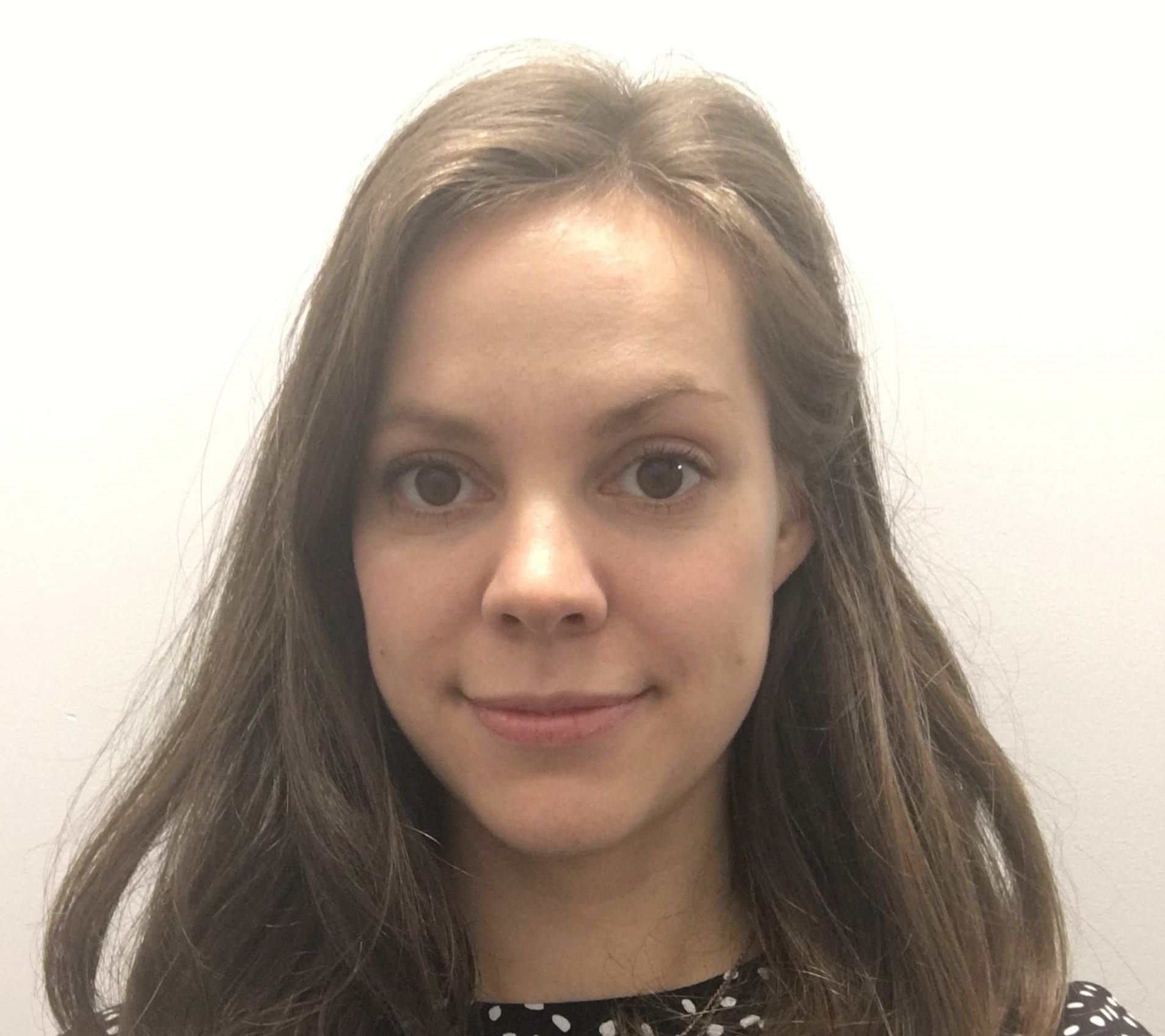 Johanna Tvedt
READS Lab Project Manager
Read More
Johanna Tvedt |
READS Lab Project Manager
Johanna Tvedt came to the READS Lab from Harvard's Project Zero, where she worked as a Research Assistant on a national study of how different groups think about the goals of college. Her primary focus is issues of social mobility and equity in the field of education, and she has previously coordinated an educational program for immigrant women at the MiRA Centre in Norway, and worked as a teacher and coordinator of a study abroad program in San Francisco. She holds an M.A. in International Studies from the University of San Francisco.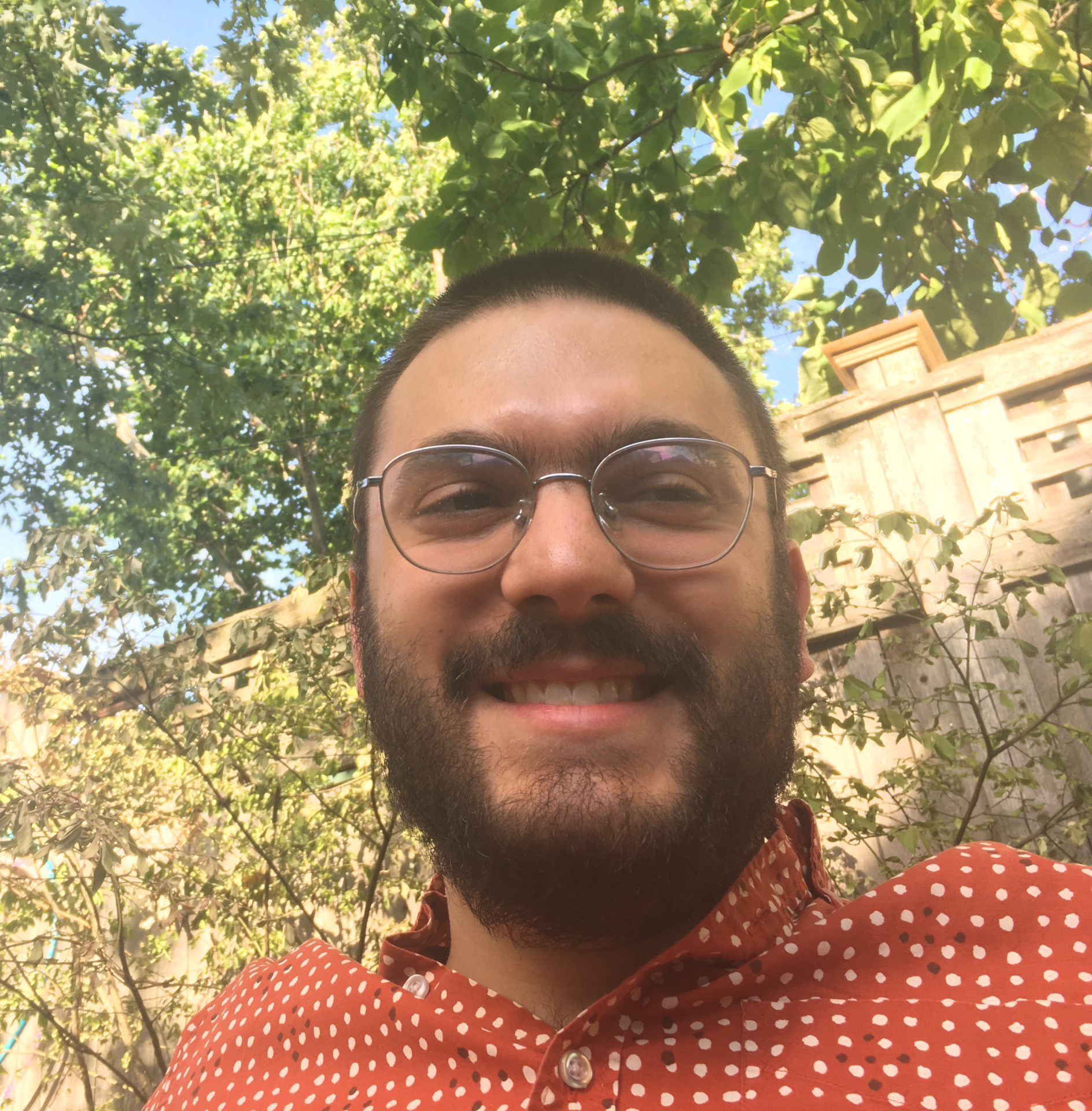 John Tournas
Doctoral Candidate and Research Assistant
Read More
John Tournas |
Doctoral Candidate and Research Assistant
John Tournas is a Cambridge native who graduated from HGSE in November of 2020 with his Ed.M. He is an educator and musician who has taught Electronic Music Production in schools and libraries throughout NYC. He also taught 6th Grade English at Bronx Community Charter School. He is looking forward to expanding his skills as an educator through his collaboration with Reach Every Reader.