The Reach Every Reader Team
Reach Every Reader's core team is comprised of literacy, early child development, cognition, technology, and product development experts from the Harvard Graduate School of Education, MIT's Integrated Learning Initiative, and Florida State University. We collaborate with many other educators, families, researchers, and industry partners to create, test, and implement our work.
Leadership Team: Joe Blatt, Rhonda Bondie, Hugh Catts, Elizabeth City, Chris Dede, Jeff Dieffenbach, David Dockterman, Jon Fullerton, John Gabrieli, James Kim, Eric Klopfer, Yaacov Petscher, Amanda Taylor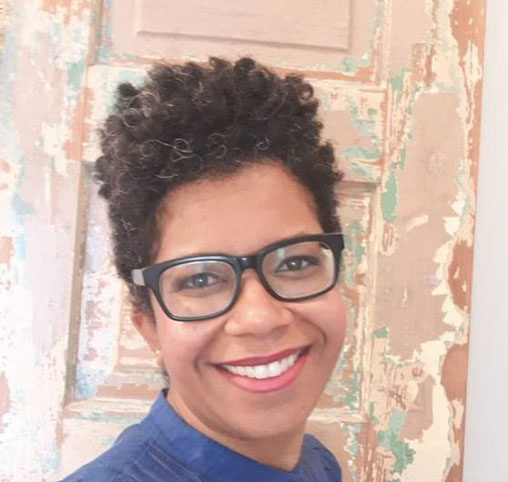 Aminisha Ferdinand
Teaching Artist, KID smART
Read More
Aminisha Ferdinand |
Teaching Artist, KID smART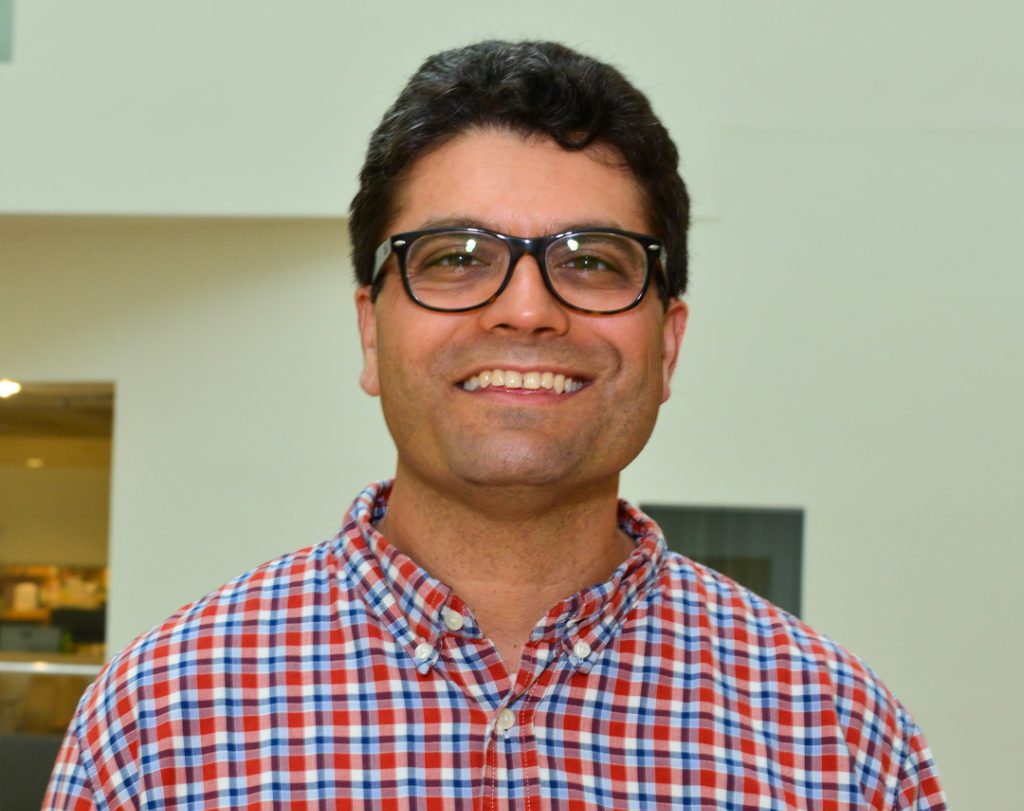 Eric Falke
Director of Applied Educational Neuroscience Initiative, MIT
Read More
Eric Falke |
Director of Applied Educational Neuroscience Initiative, MIT
A physician neuroscientist, Dr Falke leads an applied neuroscience initiative in the Gabrieli lab at MIT.  The initiative employs basic cognitive neuroscience research to improve academic outcomes, such as reading and math, in school-age children. A major focus is generating scalable multi-dimensional learning profiles to guide targeted instruction. As he has for nearly a decade,  Dr. Falke continues to serve as the Director of Targeted Interventions and Research at Carroll school, a school for children who struggle to learn reading in typical education environments.
Jon Fullerton
Executive Director, Center for Education Policy Research
Read More
Jon Fullerton |
Executive Director, Center for Education Policy Research
Jon Fullerton is the executive director of CEPR. Jon has extensive experience working with policymakers and executives in designing and implementing organizational change and improvements. Before coming to Harvard, Jon served as the Board of Education's director of budget and financial policy for the Los Angeles Unified School District. In this capacity, he provided independent evaluations of district reforms and helped to ensure that the district's budget was aligned with board priorities. From 2002 to 2005 he was vice-president of strategy, evaluation, research, and policy at the Urban Education Partnership in Los Angeles, where he worked with policymakers to ensure that they focused on high impact educational strategies. Jon previously worked for five years at McKinsey & Company as a strategy consultant. He has a PhD in government and an A.B. in social studies, both from Harvard.