The Reach Every Reader Team
Reach Every Reader's core team is comprised of literacy, early child development, cognition, technology, and product development experts from the Harvard Graduate School of Education, MIT's Integrated Learning Initiative, and Florida State University. We collaborate with many other educators, families, researchers, and industry partners to create, test, and implement our work.
Leadership Team: Joe Blatt, Rhonda Bondie, Hugh Catts, Elizabeth City, Chris Dede, Jeff Dieffenbach, David Dockterman, Jon Fullerton, John Gabrieli, James Kim, Eric Klopfer, Yaacov Petscher, Amanda Taylor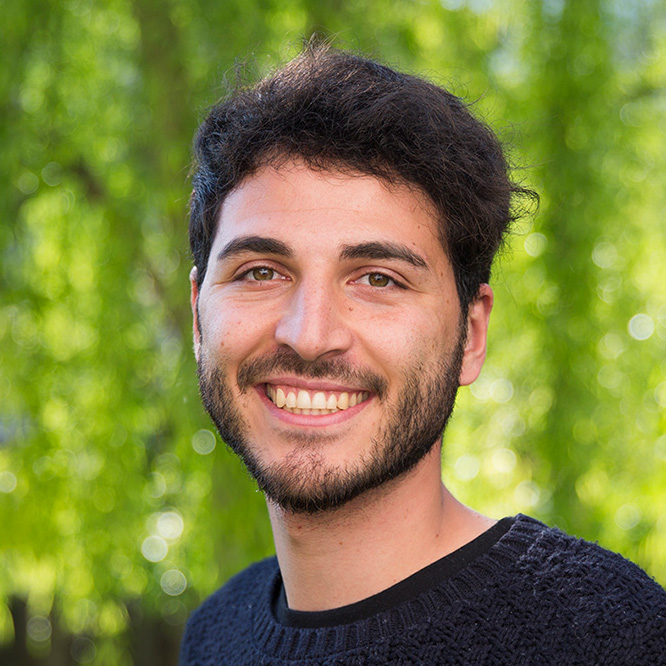 Fabio Catania
Postdoctoral Fellow
Read More
Fabio Catania |
Postdoctoral Fellow
Fabio Catania is a postdoctoral fellow at the McGovern Institute for Brain Research at MIT, with research interests in human-computer interaction, conversational technology, and voice signal processing. He received his Bachelor and Master of Science degrees in Computer Science and Engineering from Politecnico di Milano, Italy, and completed his Ph.D. in Information Technology from the same institution. Fabio's current work involves recognizing the communicative intent of vocal expressions generated by minimally verbal children with autism spectrum disorder.